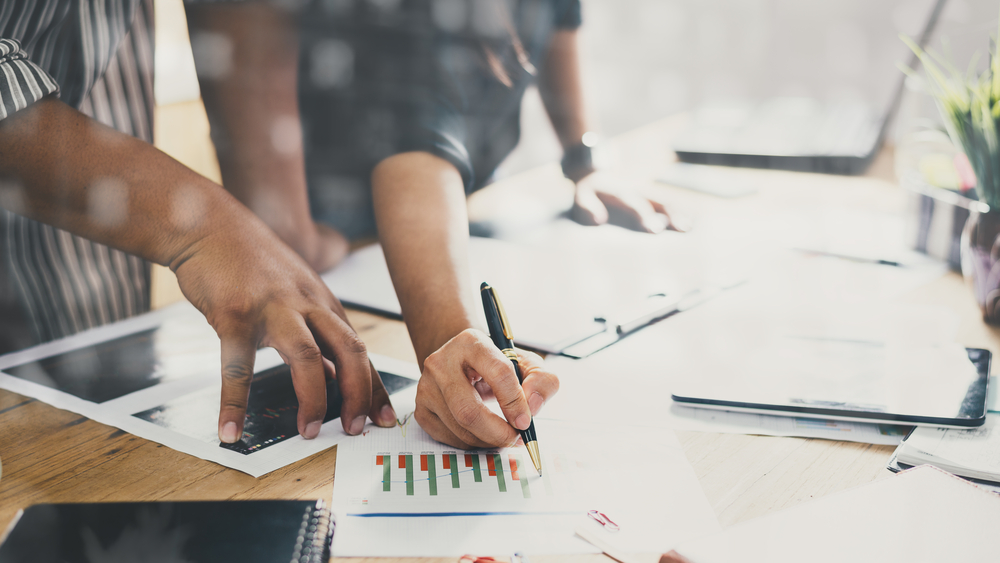 Execution studies [EXE], based on the project studies allow the realization of the work. They concern all parts of the book. The implementation studies must reflect, where appropriate at the level of each lot, the technical coherence of the project.
Their purpose is:
To draw up all the execution plans and specifications for the site use as well as the corresponding summary plans;
To establish on the basis of the plans of execution a detailed quantitative estimate by lot or body of state;
To establish the provisional schedule of execution of the works by batch or body of state;
To carry out the technical coherence of the documents provided by the companies when the documents for the execution of the works are drawn up partly by the prime contractor, partly by the companies holding certain lots
When the implementation studies are partially or fully carried out by the companies, the main contractor ensures that the documents they have drawn up comply with the provisions of the project and, in this case, issue their visas.